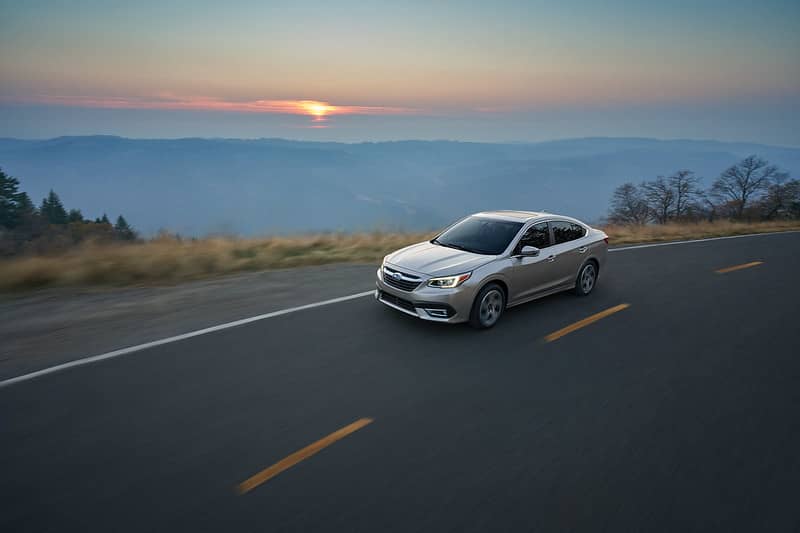 Seeking a vehicle that fits your budget, meets your needs, and has the features you desire? A previously leased model from Fox Subaru in Auburn, New York, could be the perfect fit for you.
Lower costs
It's easy to save money when you buy a previously leased vehicle like the Subaru Outback or Subaru Crosstrek. Because it's pre-owned and has already undergone a period of depreciation, a previously leased vehicle will often be priced less than a new one is. You may even be able to afford a higher trim level with better features than if you were buying a brand-new product.
As good as new
Unlike older used models, a previously leased Ascent or other Subaru model won't be out of date when you buy it. In most cases, a lease term lasts just 2-3 years - so when the initial driver returns the vehicle and you purchase it, it'll still have the up-to-date technologies and styling you want. Plus, lease agreements limit how many miles the lessee can drive the car each year, which means your previously leased Subaru will also boast low mileage!
Peace of mind
You can buy a previously leased vehicle from Fox Subaru with full peace of mind. Lessees are required to bring vehicles in for regular scheduled maintenance, so any previously leased model you buy should be caught up on service. And if the vehicle experienced any problems during the lease, we'll make sure they're repaired before you make your purchase. Often, previously leased vehicles are sold under the Certified Pre-Owned Subaru program, which means they're backed by additional warranty coverage and have undergone an exhaustive 152-point inspection and refurbishment process.
If a previously leased vehicle sounds like the right choice for you, stop in and see us at Fox Subaru. Our experienced team will help you find just the right car or SUV to meet your needs.
Hours
Monday

08:30 AM - 08:00 PM

Tuesday

08:30 AM - 08:00 PM

Wednesday

08:30 AM - 08:00 PM

Thursday

08:30 AM - 08:00 PM

Friday

08:30 AM - 06:00 PM

Saturday

09:00 AM - 05:00 PM

Sunday

Family Day!
Make an Inquiry