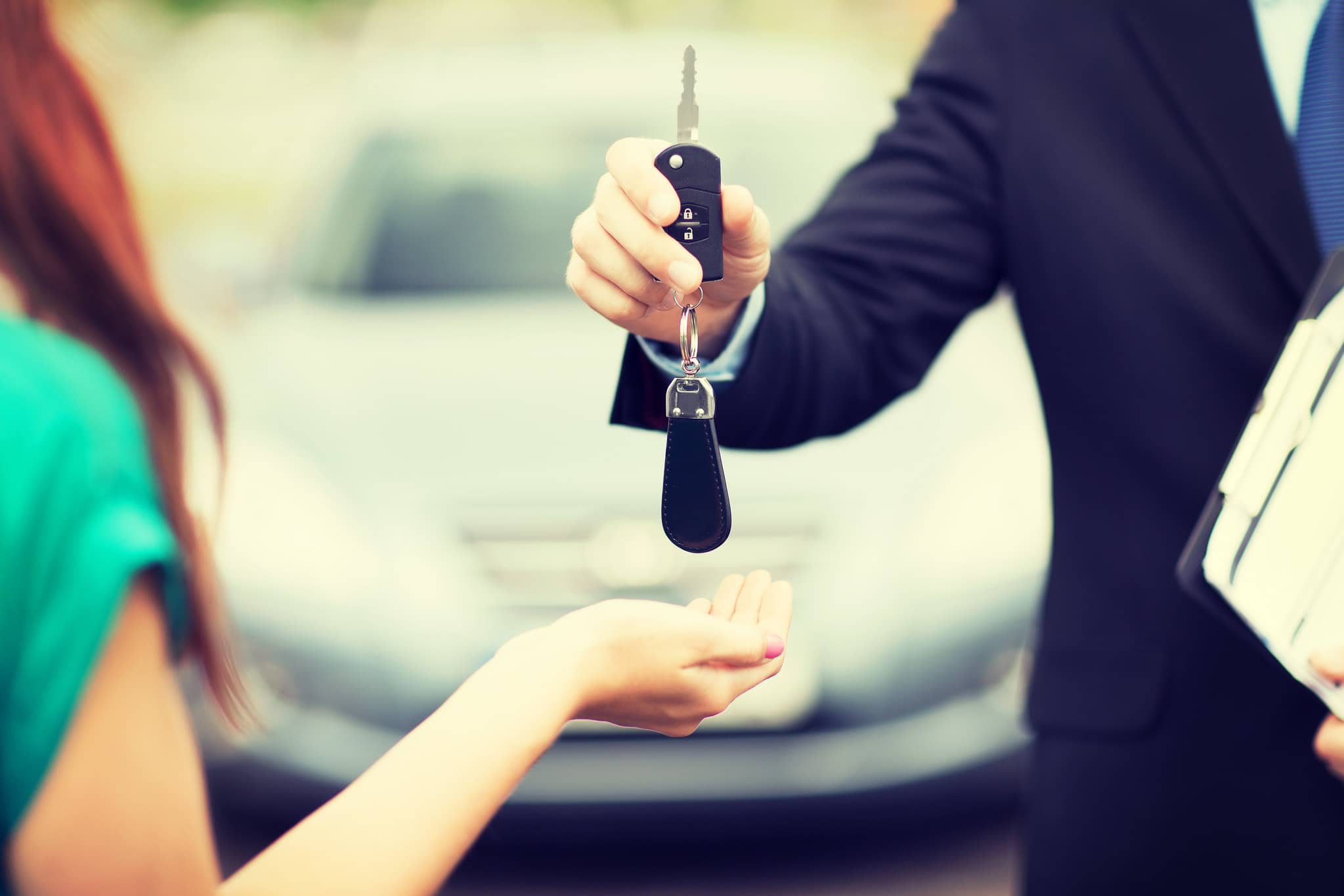 As a longtime Subaru owner, you know how durable and reliable the brand's SUVs and cars can be. Eventually, though, even long-lasting vehicles wear out and need to be replaced. Is your trusty Subaru nearing the end of its lifespan? Here are some signs to look for if you suspect it might be time to trade in your old Subaru for a new one here at Fox Subaru in Auburn, New York.
Rising Ownership Costs
Take a look at your monthly vehicle ownership costs. Do you need to fill the tank more frequently because of declining fuel economy? Are you spending more money on repairs and maintenance than you would for a monthly payment on a newer Subaru? Would a major repair cost more than your vehicle is worth?
If your answer to these questions is "Yes," it's time to make a change.
Unreliable Performance
The older your vehicle gets, the less likely it is to provide you with reliable performance. Having to deal with major breakdowns can be expensive, but that's not all. It's stressful getting into your vehicle not knowing if it will start or heading out on a long trip unsure if you'll end up stranded on the side of the road. If you're losing confidence in your aging Subaru's reliability, it might be trade-in time.
Safety Issues
The older your vehicle gets, the more likely it is to develop safety issues. Key parts can fall off, steering and handling can degrade, and dangerous breakdowns can occur. And even if your vehicle isn't falling apart, its safety technologies are probably outdated and limited compared to what you'd have with a newer model. Opting for a newer model is a great way to enjoy more confidence behind the wheel - especially if your loved ones are along for the ride.
Here at Fox Subaru, we can help you keep your older vehicle maintained - and we're also here to help when you're ready to get a new one. Stop in and chat with our sales staff to learn more about trade-in options for your old Subaru.
Hours
Monday

08:30 AM - 08:00 PM

Tuesday

08:30 AM - 08:00 PM

Wednesday

08:30 AM - 08:00 PM

Thursday

08:30 AM - 08:00 PM

Friday

08:30 AM - 06:00 PM

Saturday

09:00 AM - 05:00 PM

Sunday

Family Day!
Make an Inquiry