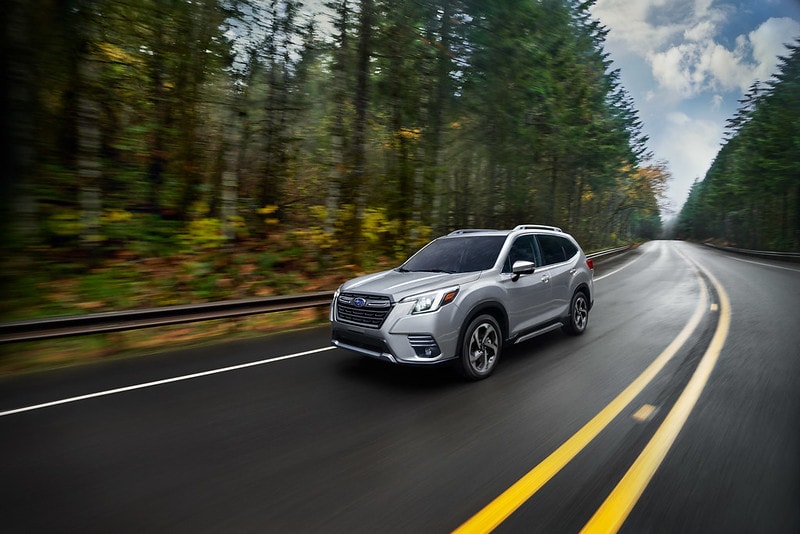 Leasing a vehicle from Subaru is a great way to save money, boost your peace of mind, and access all sorts of generous benefits. One of Subaru's best perks is the Lease Loyalty Program, and it's a great value to keep in mind if you're planning to lease for the first time or are deciding to stick with Subaru for your next vehicle.
To be eligible for the Lease Loyalty Program, you need to be currently leasing a Subaru via Subaru Motors Finance. And, you'll need to return that lease within 180 days before or after the scheduled turn-in date. Of course, you'll also need to lease - or buy! - your next vehicle from Subaru within that time period.
If you meet these qualifications, you'll receive a benefit that applies to both leases and purchases, plus another three that apply if you lease your new vehicle.
Whether you lease or buy your next vehicle, Subaru will waive the $300 disposition fee for your returned lease. If you lease, Subaru won't charge you a security deposit. It will also waive up to $200 in costs for missing key fobs and up to $300 for worn tires. Best of all, Subaru will make your first monthly lease payment of $500 or less.
Ready to learn more about how you can save with Subaru's Lease Loyalty Program? Contact our team here at Fox Subaru in Auburn, New York.