Fox Subaru Auto Body Shop

- Serving Subaru Drivers Across Syracuse, Ithaca and Cortland NY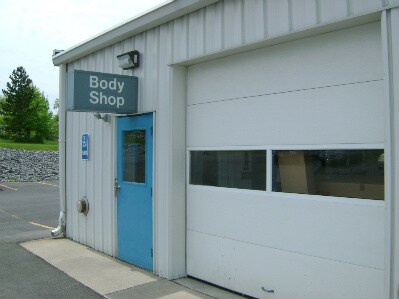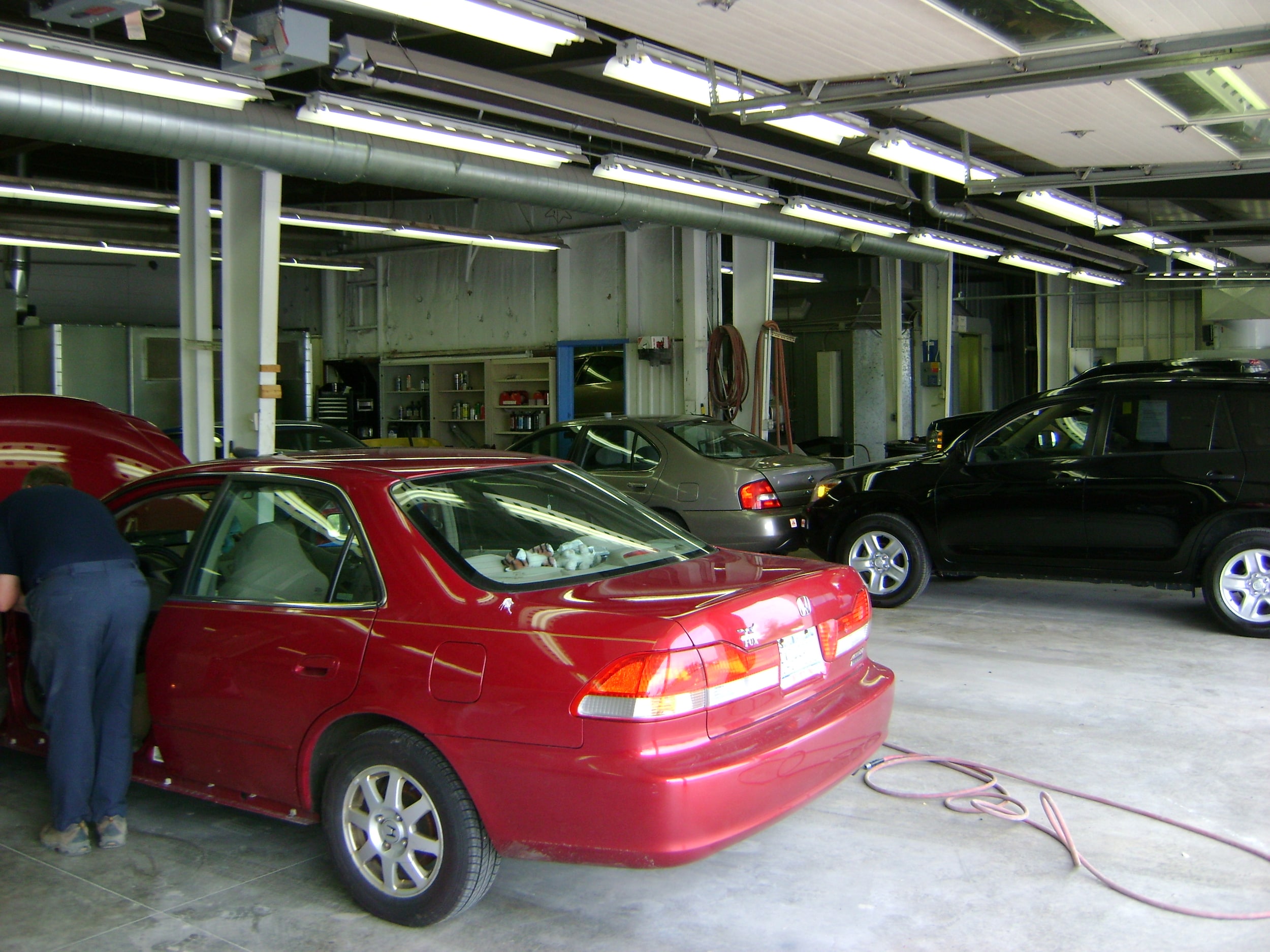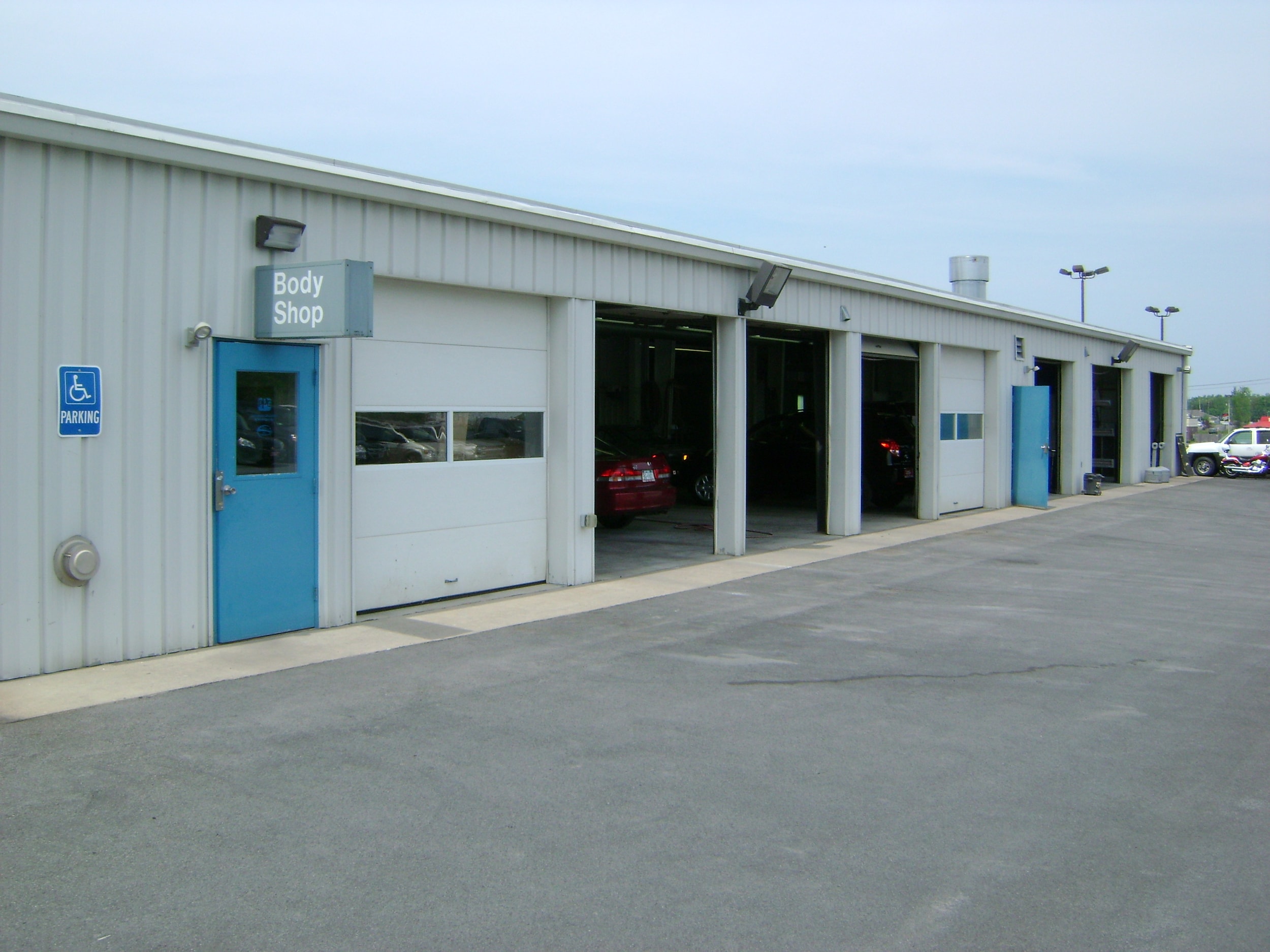 Fox Collision Center

Visit our on-site State-of-the-Art, Full Service Collision Center

We Repair ALL MAKES and MODELS

*Certified Technicians
*Certified Paint Technicians
*Computerized color-matching
*Down-Draft Paint-Baking Booths
*Hunter computerized wheel alignment equipment
*Chief Easy Liner Frame Equipment
*Limited Lifetime Warranty on all repairs, except rust repair

PREFERRED SHOP FOR INSURANCE REPAIRS ~ FREE ESTIMATES!

We support all 4 Fox Dealerships

All work done on-site

Silver Card take $50 off your deductible

Gold Card take $100 off your deductible

Hours

Monday:

8 am - 7:30 pm

Tuesday - Friday:

8 am - 5:30 pm

Saturday:

8 am - 3:00 pm

Contact Body Shop Manager

Ron Green

AT: 

cpdbodyshop@yahoo.com
and schedule your Free Estimate TODAY!

First, let us say: We're sorry...Having an accident is never a pleasant experience. Fox Subaru wishes you a speedy recovery should you have incurred any injuries, and promises not to add to the headache you might already have.
That's not our job. Our job as highly trained Subaru experts is to get your vehicle back on the road in its pre-accident condition or better - fast. You might also like to know our team is comprised exclusively of painstaking perfectionists. To them, there's nothing less than A+ work.
To make an appointment with the Fox Subaru auto body repair shop in Auburn, New York today, simply submit our online appointment form. We promise to get back to you with a specific time (that works for you), soon.
Alternatively, you can also schedule your Fox Subaru auto body shop appointment over the phone, or in person. We're conveniently located at 188 Grant Avenue Auburn, New York and would be happy for you to swing by while you're out and about.