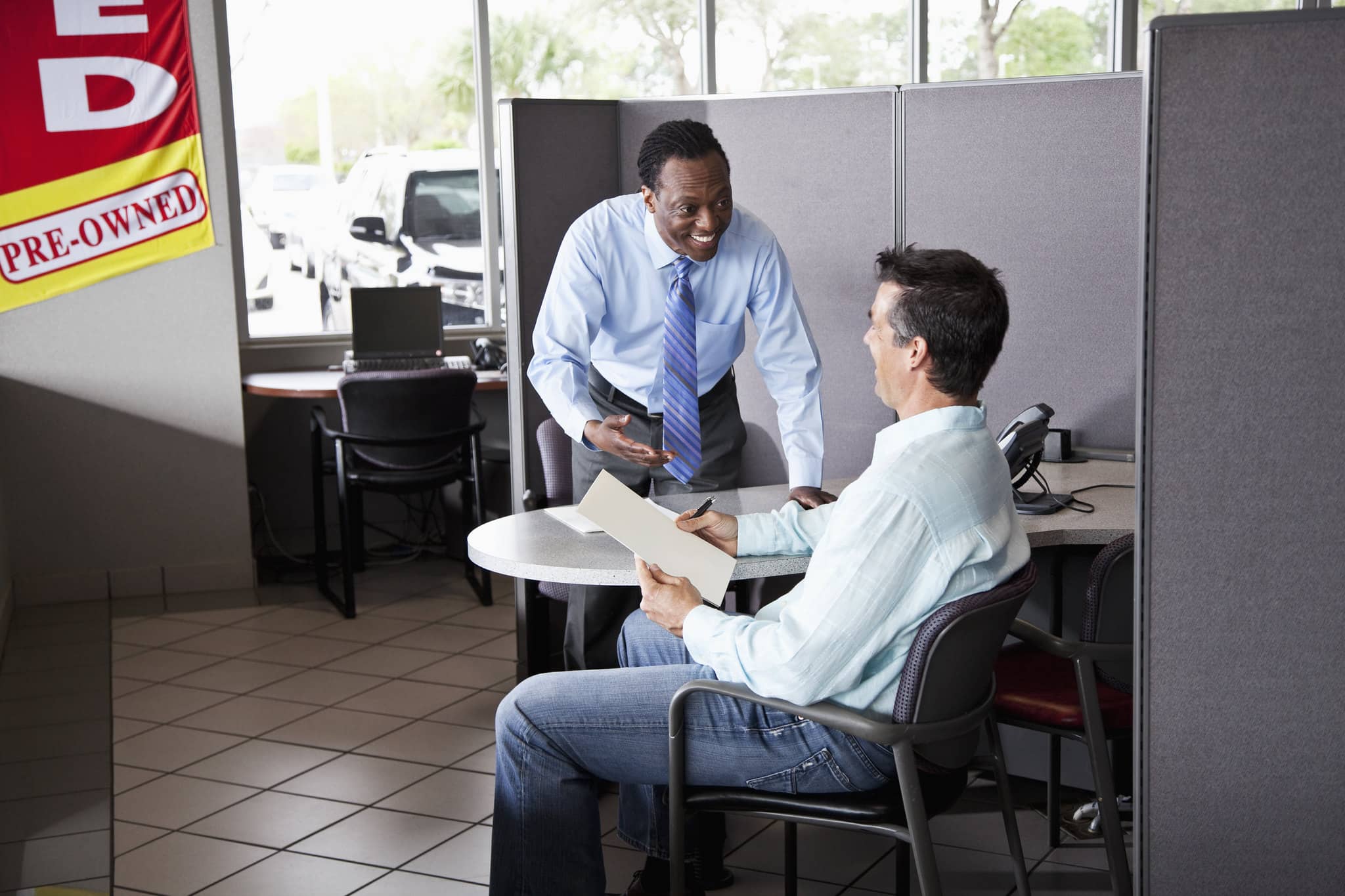 As you prepare to finance your next vehicle, you'll need to start looking into which types of car insurance to add. You'll probably go for the basic comprehensive and collision insurance policies. These cover the cash value of your vehicle in the event of an accident. However, during the first few years of car ownership there's a gap between what you owe and the cash value of a vehicle that could leave you paying extra money out of pocket. GAP insurance is there to prevent this.
Defining GAP insurance
In order to understand GAP insurance, you need to know that standard insurance only covers what your vehicle is currently worth, as opposed to what you currently owe. A new vehicle depreciates quickly in the first few years of ownership, which means that its cash value may be less than the loan you're paying at the time of an accident.
For instance, if you're in an accident that totals your car and the cash value of your car is $13,000, your insurance policy will pay the full $13,000 amount regardless of what you owe. So, if you still owe $15,000 on a loan, you'll be left paying that $2,000 difference for a car you no longer have.
That is, unless you have GAP insurance. GAP is an acronym that stands for Guaranteed Asset Protection. As its name implies, it will cover the gap between the cash value and your current loan. 
Advantages of having GAP insurance
When you buy your next vehicle, you'll need liability insurance by law, and you may have already thought about collision and comprehensive insurance as well. GAP insurance is a worthwhile addition for the first few years of ownership. It doesn't cost much to add, and should something happen to your new vehicle you'll be happy to have the added coverage. 
If you're thinking of getting GAP insurance, contact our
Finance Department

at Fox

Subaru

in

Auburn, NY

.
Hours
Monday

8:30am - 8:00pm

Tuesday

8:30am - 8:00pm

Wednesday

8:30am - 8:00pm

Thursday

8:30am - 8:00pm

Friday

8:30am - 8:00pm

Saturday

9:00am - 5:00pm

Sunday

Family Day!