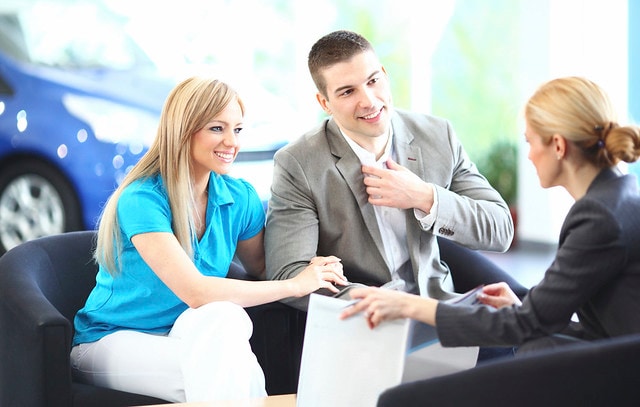 Finance
 your car at 
Fox 

Subaru
: we're here to help you choose the best option for you!
Benefits of Buying
Ownership
It might sound like a no-brainer, but one of the biggest advantages of buying your next car is that of ownership. After your car loan is paid off, the vehicle is yours completely, giving you the freedom to sell it, paint it, or give it to a family member later on down the road.
Unlimited mileage
Of course, when you own your vehicle, there are no restrictions on how you can drive it. This means that you don't have to worry about staying within mileage limits as you would with a leased vehicle.  
Customization
When you lease an auto, you don't own it. So, you can't customize it. But when you buy a vehicle, you're free to customize it as much or as little as you like.
Equity
When you buy a vehicle, you immediately start to build equity. And, once the car loan is entirely paid off, the entire value of the car is an asset you can use to help secure loans for other major investments like a new house or higher education.
Benefits of Leasing
Low monthly payments
Leasing is a great option for drivers who prioritize saving money up front. You'll have lower monthly payments during the lease term than you would if you were buying the vehicle.
Latest technology
When you lease a car, you can enjoy the latest and greatest technology features. Then, when new technology comes out in a couple of years, simply trade your car back in for the latest model.
Ease of trade-in
Leasing is a great choice for drivers who don't want the hassle of selling a vehicle on their own. It's also a good route to go if you want to avoid a complicated trade-in process when you buy your next vehicle.
Contact us at Fox Subaru for more information about leasing and owning a new Subaru. We're here to help make finding your new ride a bit easier and less stressful.
Hours
Monday

8:30am - 8:00pm

Tuesday

8:30am - 8:00pm

Wednesday

8:30am - 8:00pm

Thursday

8:30am - 8:00pm

Friday

8:30am - 8:00pm

Saturday

9:00am - 5:00pm

Sunday

Family Day!
Make an Inquiry