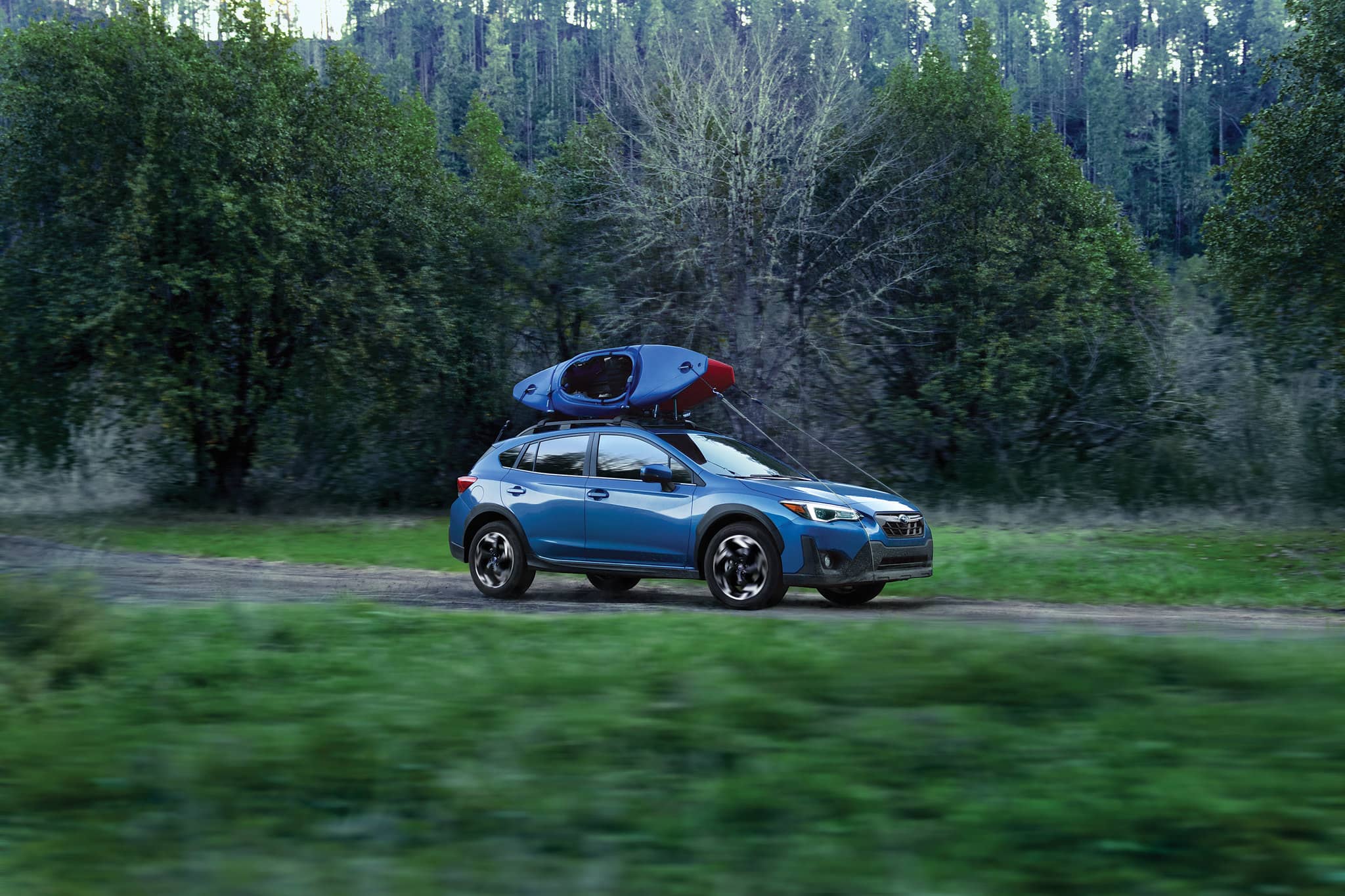 Buying a pre-owned Subaru model from Fox Subaru in Auburn, New York, offers you the modern tech, updated interior, and advanced safety systems that rival new Subaru models. Our lot has a large inventory of pre-owned options, including 2019 Subaru models such as the Ascent, Impreza, Legacy, Outback, and WRX.
Options
If you buy new, you are limited to the latest lineup. When you expand your search to include pre-owned Subaru models, you have more options to consider. Since you are buying a pre-owned model and saving money on price, insurance, and registration fees, chances are you can upgrade trim levels or opt for a more expensive model. 
Sticker price
A new Subaru will cost you much more than its pre-owned counterpart. Thanks to its model year and previous owner history, a pre-owned Subaru has a lower sticker price than a new model. This translates into lower monthly payments or the chance to pay for it in full.
Registration and insurance
The cost-savings of a pre-owned Subaru continue after you leave Fox Subaru. A pre-owned model costs less to register at your local Bureau of Motor Vehicles than a new model does. You'll also find that insuring a pre-owned vehicle cuts down on your fees.
Quality
Subaru manufactures long-lasting, reliable cars, so you can trust that a pre-owned model will serve you well for many years. At Fox Subaru, we offer vehicle history reports so you have a good understanding of the car's maintenance record and past owners.
Depreciation hit
New Subaru models are desirable thanks to their strength, safety systems, and dependability. Just because they are popular, though, doesn't mean they're immune to depreciation. If you buy new, you incur the model's biggest depreciation hit. If you buy a used Subaru, someone else gets to incur that huge cost. Your pre-owned Subaru will still depreciate over the years, but at a much more moderate rate than a new car driving off the lot for the first time.
Get a closer look at the inventory of pre-owned Subaru models at Fox Subaru in Auburn, New York.
Hours
Monday

8:30am - 8:00pm

Tuesday

8:30am - 8:00pm

Wednesday

8:30am - 8:00pm

Thursday

8:30am - 8:00pm

Friday

8:30am - 8:00pm

Saturday

9:00am - 5:00pm

Sunday

Family Day!
Make an Inquiry